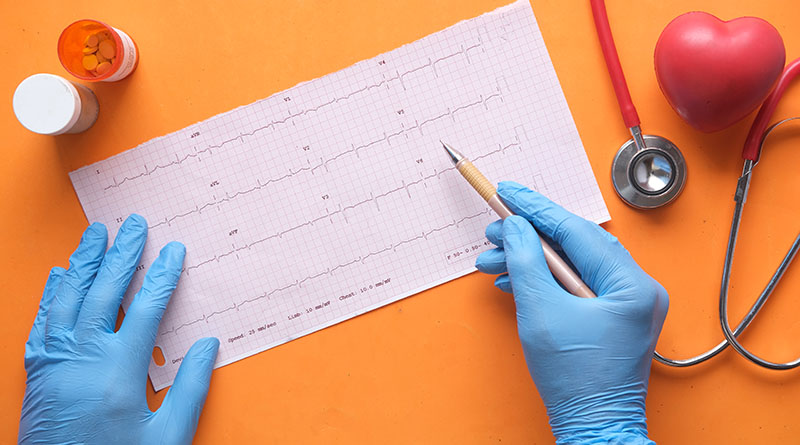 Medicare 101 Presentation
The intent of this meeting is to give basic Medicare information. Who can get it, What it is, Where to go to sign up, When can you sign up, Why do you want it and How to get more coverage beyond Original Medicare. We will cover Medicare Parts A, B, C (Medicare Advantage), D and Supplements and Special Election Periods. This meeting will last approximately 1 hour and a RSVP is requested but not mandatory.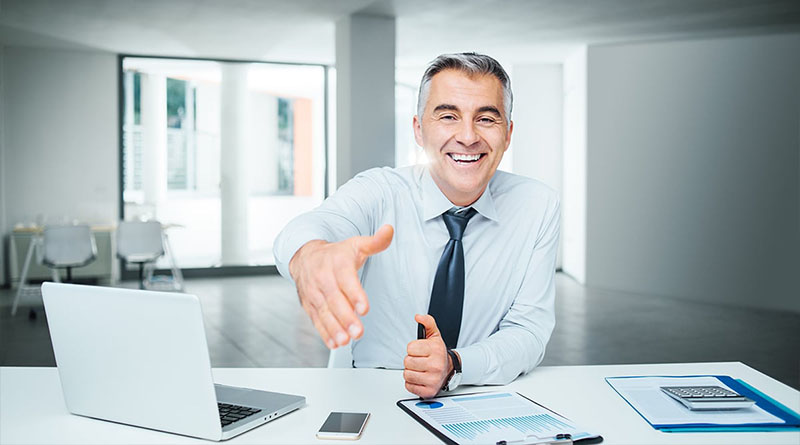 Agent on Site
This is an event where one of our agents will be available to discuss any Medicare or specific plan information that is on your mind. Time available to spend with each attendee is dependent on how busy the location is at that particular time. If you would like a devoted one on one conversation, please contact one of our agents for a personal appointment.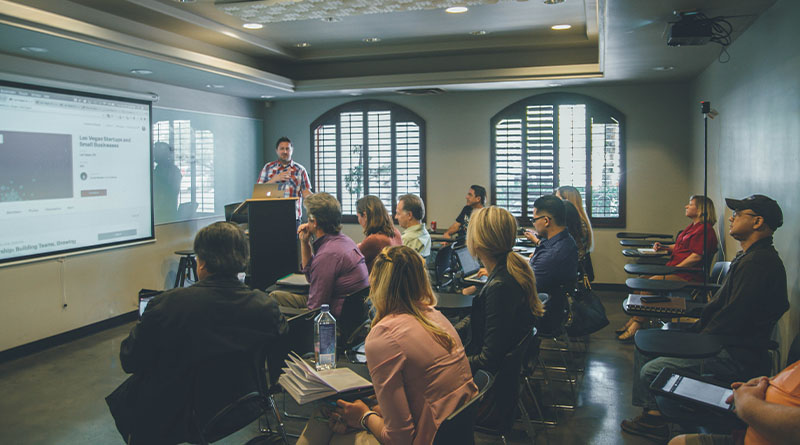 Medicare Seminar
Each year insurance carriers review their plans and may make changes to their premiums, out-of-pocket maximums, built-in dental/vision coverage, or other features of their plans. Current Medicare clients are encouraged to join our licensed insurance agent as they explain the changes that will become effective January 1st, 2023 and be there to answer any questions you may have. You may re-enroll or change plans during this event or schedule a later appointment to go over options.
For accommodations of persons with special needs at meetings call 512-817-6906 (RTT).