THERE'S A LOT TO KNOW ABOUT MEDICARE.
We can help!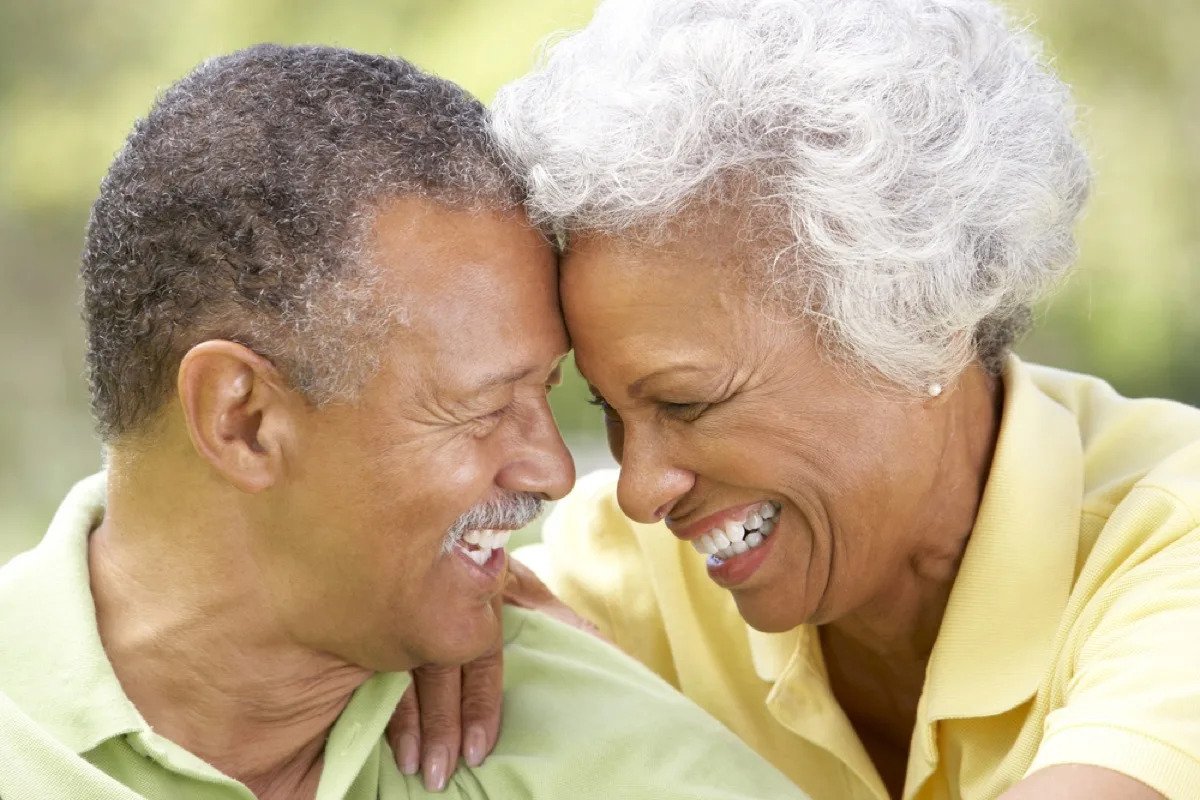 Sign up for Medicare​​​​​​
Create an account at SSA.gov and request your benefits. You may request Part A, Part B, and Social Security payments, or any combination of the three.
Call Social Security to enroll at 1 800-772-1213.
Go to your local Social Security Office and enroll in person.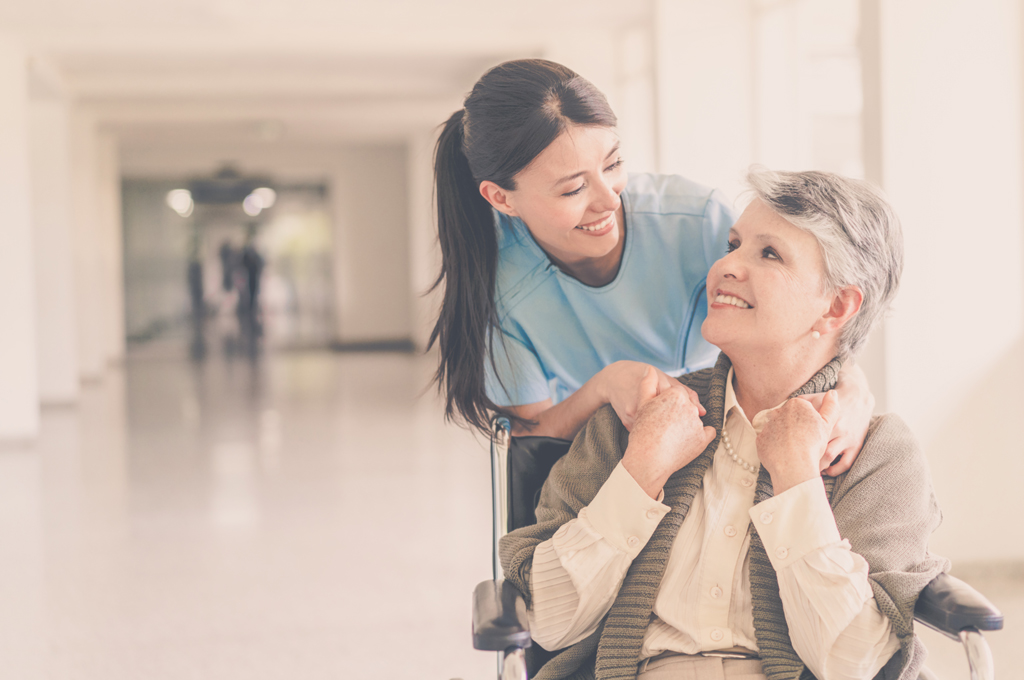 Let Us Help
Since Medicare only covers 80% of medical expenses, call one of our agents to help you determine what additional options beyond Original Medicare are best for you.
Contact Us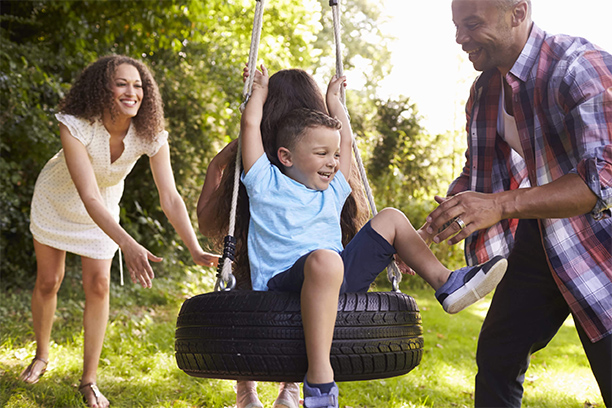 Medicare Advantage Plans, Part C
Get more for your money with plans that offers benefits beyond Original Medicare. Medicare Advantage plans include Medicare Part A, Medicare Part B and Part D (prescription drug coverage) — as well as a large provider network. Additional plan benefits may include Dental, Vision, Hearing, Gym & Over-the-Counter credits.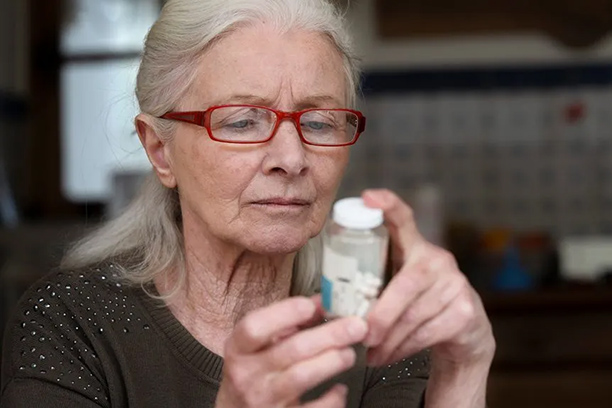 Medicare Prescription Drug Plans, Part D
You can enroll in a stand-alone Medicare Prescription Drug Plan that can be added to your Original Medicare (Part A and Part B) coverage. Another way to get this coverage is to sign up for a Medicare Advantage that includes prescription drug coverage (MAPD). Coverage details will vary from one plan to another.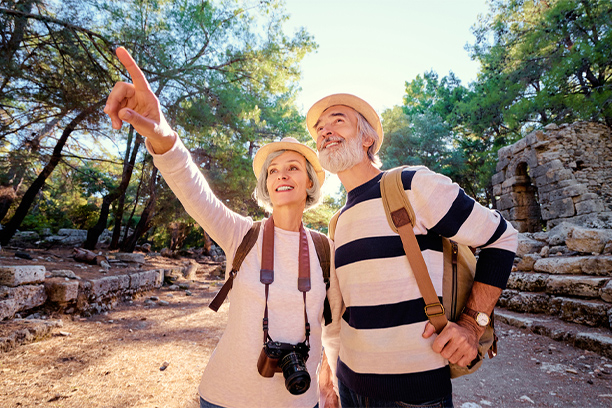 Medicare Supplement Insurance Plans
These policies are sold by private insurance companies to fill in some of the "gaps" in Original Medicare, Part A and Part B, coverage. They are also referred to as "Medigap Plans". Depending on the plan, you may be able to get help with deductible and co-payment cost sharing, as well as foreign travel emergency coverage.